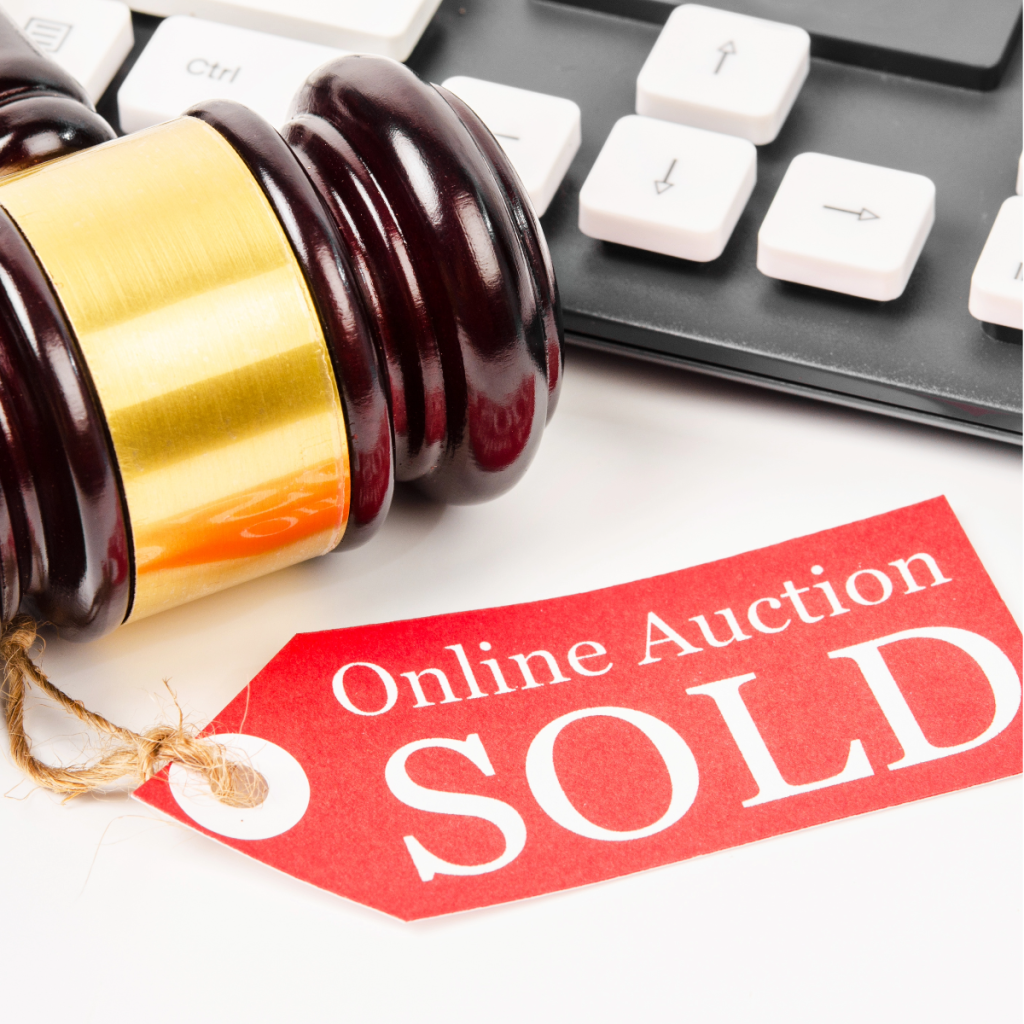 Creative Charity Auction for BCA
"Unique treasures await: From once-in-a-lifetime experiences to rare collectibles, our online auction offers something for everyone. Bid now and add a special touch to your life while supporting a great cause."
Creative Charity Auctions has teamed up with us to help raise funds for Breast Cancer Angels! Many items for bid are wonderful travel packages to amazing countries, collectable items for any avid fan, and memorabilia from moments in history. Come take a look at this extensive collection! Please share this wonderful opportunity with friends and family and help support Breast Cancer Angels.
Click here for the list of items up for auction!
The winning bidders are responsible for the cost of shipping the items, or they may go to Creative Charity Auctions to pick them up.