What to Do When You're Diagnosed with Breast Cancer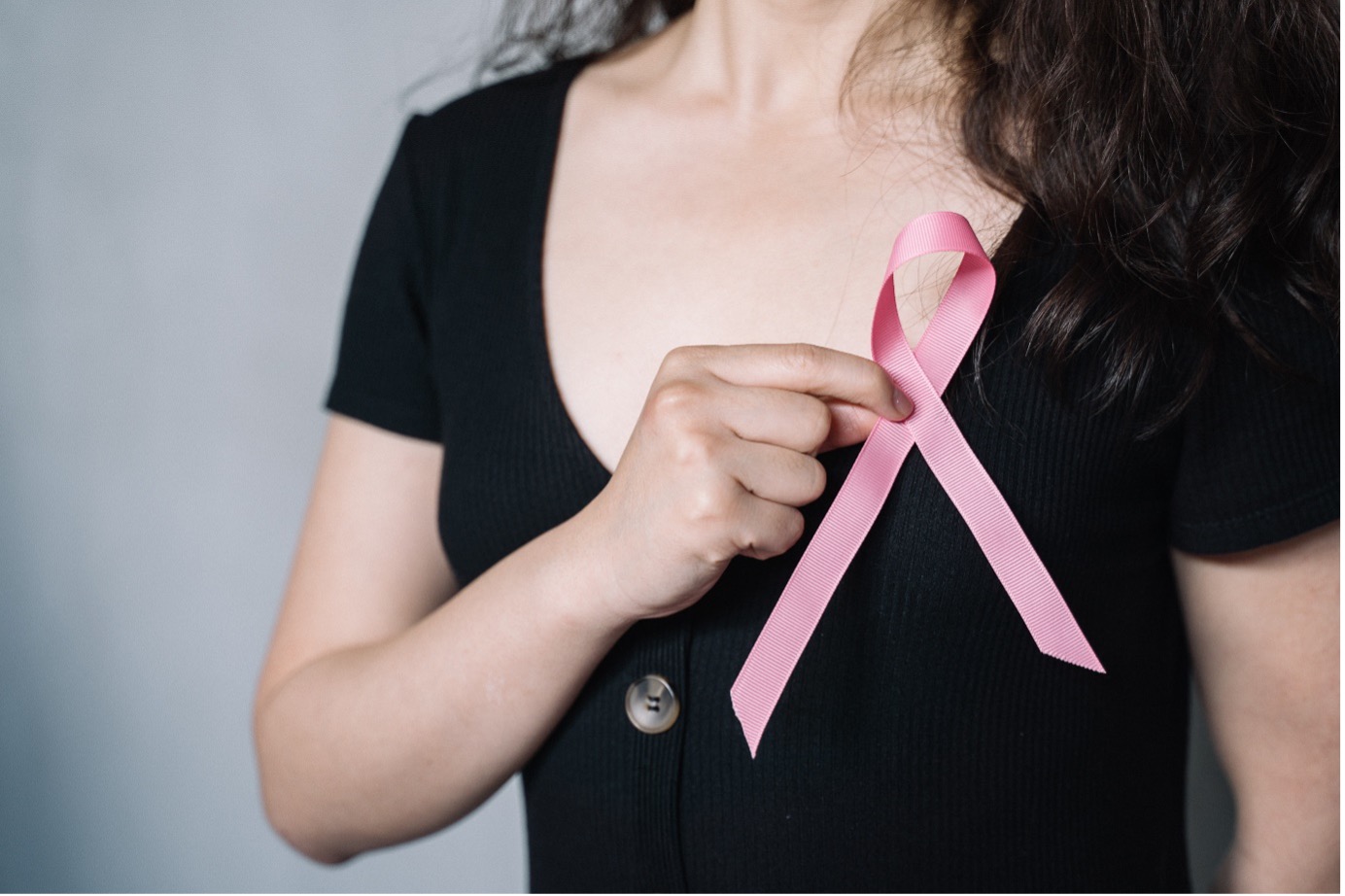 If you're reading this, chances are you or someone close to you has been diagnosed with breast cancer. First, we understand how devasting and overwhelming the news can be.
However, it's important to know that you're not alone, and there are steps you can take to steer through this difficult time. In this article, we'll explore what to do when you're diagnosed with breast cancer, from finding a healthcare team to coping with the emotional impact of the diagnosis. By the end of this article, you'll feel more empowered to take control of your health and make informed decisions about your care. So let's get started.
Early Detection Saves Lives
Breast cancer is a serious diagnosis that can be scary and overwhelming for any woman. However, it's important to know that breast cancer can be cured if detected and treated early. The survival rate for women with breast cancer has improved significantly in recent years thanks to advances in screening, diagnosis, and treatment options.
The key to successfully treating breast cancer is to catch it early. This is why it is important to get regular breast cancer screenings and look for signs of breast cancer, especially after age 40. If breast cancer is detected early, there is a higher chance of a full recovery. According to the latest World Health Organization statistics, breast cancer patient's survival rate is more than 90% for at least five years following the initial diagnosis.
After breast cancer treatment, some women may choose to have breast revision surgery as part of their breast reconstruction process. Breast reconstruction can help restore the appearance of the breast and improve a woman's self-confidence and quality of life. Breast revision surgery may be necessary to adjust the reconstructed breast's size, shape, or position to achieve the desired outcome.
It's important to note that breast revision surgery is a personal decision, and not all women undergo it. However, for those who choose breast reconstruction, it's important to work closely with a qualified and experienced plastic surgeon specializing in breast reconstruction. Your healthcare team can provide more information about breast revision surgery and help you make an informed decision about your treatment options. Remember, breast cancer can be cured, and options are available to help you regain your health and confidence.
Navigating a Breast Cancer Diagnosis: A Guide to Moving Forward
After receiving a breast cancer diagnosis, you or your loved one may be inundated with questions and uncertain about what steps to take next. To help you navigate this challenging situation, here's a straightforward guideline on how to approach and manage your breast cancer diagnosis:
Remember, Hope is When the Cure Begins
While a breast cancer diagnosis can be overwhelming and upsetting, you must keep your hope alive throughout your treatment and recovery.
Maintaining a sense of hope can positively impact your mental and emotional well-being. It can improve your physical health outcomes and accelerate your recovery from this lethal malignancy. Studies have shown that patients with a positive outlook and a sense of hope have better treatment adherence, fewer side effects, and improved quality of life compared to those who feel hopeless or despairing. Keeping your faith alive also gives you a sense of empowerment and control in the face of a diagnosis.
Remember, a breast cancer diagnosis does not have to be a death sentence or the end of the world. In fact, with timely and appropriate treatment, many women could fully recover from breast cancer and live long and healthy lives.
Find a Healthcare Team
After a breast cancer diagnosis, the first step is to find a healthcare team that you feel comfortable with and can trust for your treatment. Besides a qualified oncologist, you may want to include other medical professionals, such as an experienced surgeon, a radiation oncologist, and a pathologist. Your healthcare team will collaborate to develop a detailed treatment plan tailored to your needs and individual preferences.
Understand Your Treatment Options
Breast cancer treatment options vary depending on the stage and type of cancer and other factors such as your underlying medical conditions, age, and personal preferences. As we discussed above, treatment options for breast cancer include chemotherapy, radiation therapy, surgery, medications, or a combination of these treatments.
Before treatment begins, it's important to understand each treatment option, its potential risks, and its pros and cons. Your healthcare team will be here to guide you in detail so you can make informed decisions about your care.
Take Care of Your Physical Health
Your immune system plays a significant part in fighting against any malignancy, and you can only win the battle against cancer if you have a strong immune system. This is why taking care of your physical health during and after your treatment is important. So eat healthily, exercise daily, and follow your healthcare team's recommendations for managing the side effects of treatment.
Even if you have fought off cancer, it's important to perform regular breast cancer screenings and follow-up appointments to detect any potential recurrence or new cancer early on, when it may be easier to treat.
Manage the Emotional Impact
Being diagnosed with breast cancer can have a significant emotional impact on both the patient and their loved ones. It's normal to feel a range of emotions, including fear, sadness, uncertainty, and anxiety.
It's important to remember that you don't have to face a breast cancer diagnosis alone. Seek emotional support from friends, family, and mental health professionals. Many hospitals and cancer centers offer support groups or counseling services for patients and their families. Join online communities for breast cancer patients and survivors to share experiences, advice, and support.
Take Time for Self-Care
As anyone who has dealt with breast cancer can attest, coping with this disease can be an incredibly trying experience that takes a toll on your physical and emotional health. However, taking the time to prioritize self-care can be an effective way to manage stress and maintain your overall well-being throughout your treatment and recovery.
Rather than allowing yourself to become overwhelmed by the uncertainties of a breast cancer diagnosis, focus on the positive experiences and blessings that life has bestowed upon you. Engage in activities you love and consciously try to live in the present moment. Doing so allows you to find comfort and joy even during a challenging time.
Final Words
A breast cancer diagnosis can be a life-changing experience, but it's important to remember that hope and support are available. Above and beyond, many effective treatments are available, and with the support of your healthcare team, loved ones, and community, you can successfully navigate this difficult journey.
Remember that breast cancer does not define you and that you can overcome this disease. So be kind to yourself, stay engaged in your treatment plan, and never give up hope. With the right mindset, support, and resources, you can overcome breast cancer and emerge stronger and more resilient.