Women's Health Month: What You Should Know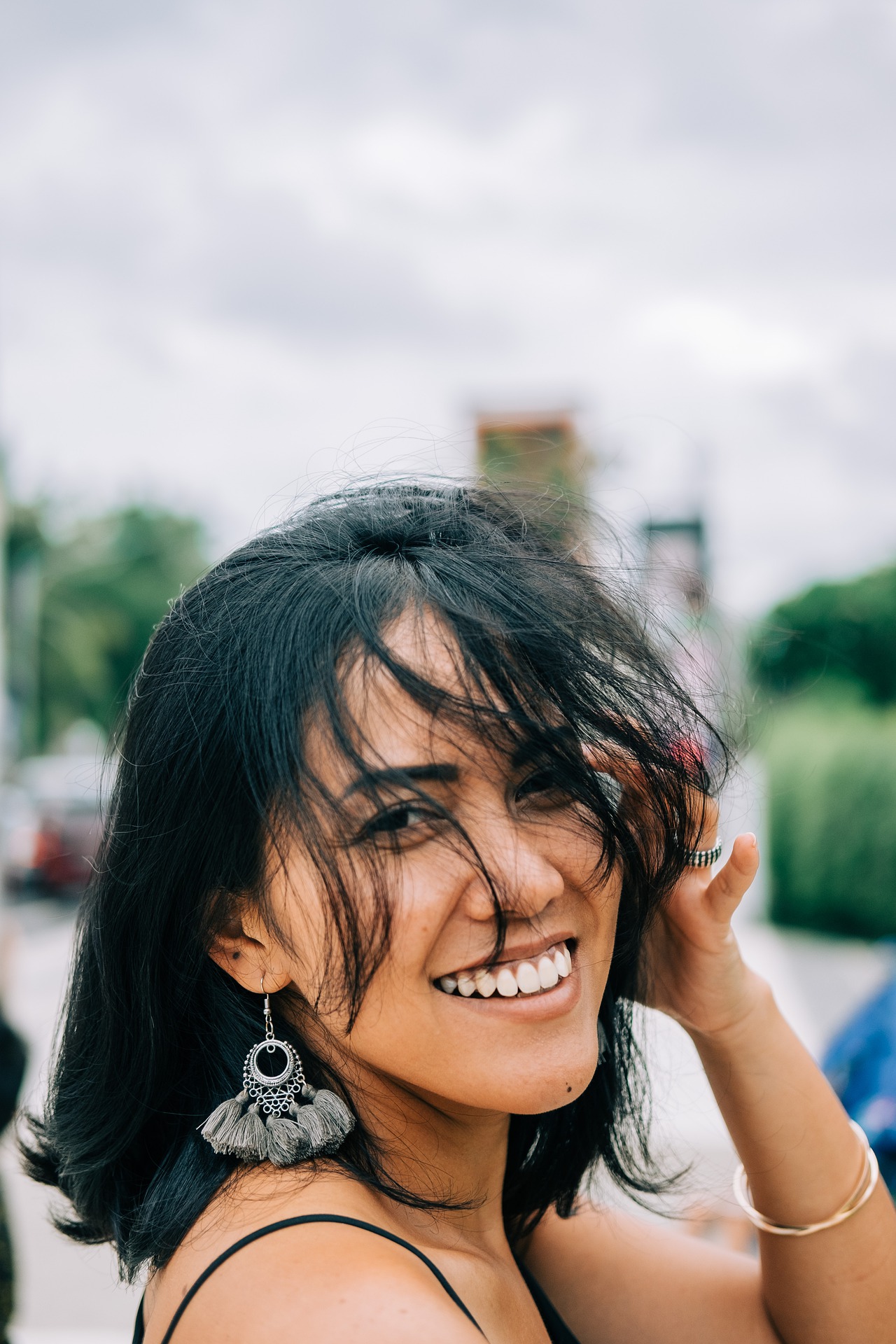 May is Women's Health Month and the perfect time to examine your health, especially for those who have had a diagnosis of breast cancer. Whether you are currently in remission or undergoing treatment, there are a few things you should consider this month to promote wellness now and in the future.
Schedule Your Appointments
As a woman, it is always important to have routine checkups and doctor visits but is critical when diagnosed with breast cancer. Besides following up with your PCP and OB-GYN, it's important to also make appointments with doctors who specialize in cancer-specific treatment plans. This may include:
Oncologist
Support Services
Surgeon
Radiologist
Plastic Surgeon
Palliative Care Nurse
Ensuring that you are taking the time to not only schedule these appointments but are following through with them is the key to your success. If you are in breast cancer remission, it is important to have your primary care doctor check for other comorbidities such as bone density, diabetes, high blood pressure, and heart disease.
Consider Your Legacy
While learning about the different ways to educate yourself during Women's Health Month is important, it's also vital to think about your future. Hearing that you have breast cancer can be scary, and it's likely that there are a million thoughts running through your head all at once. One of those thoughts might be how your family will be financially protected in the case of your passing. While it's not the most pleasant thing to consider, it should be seriously thought about as you never know what life might throw at you.
If you haven't already done so, take some time to evaluate life insurance coverage options when determining the best ways to plan for the future. The payout from a life insurance policy is a tax-free lump sum of money that is paid to your designated beneficiaries, and this money can be used to help pay for household costs, funeral expenses, and other debts such as your mortgage. While a cancer diagnosis can be a detriment in many different ways, it doesn't always mean that you are ineligible for different types of life insurance coverage if you're undergoing treatment or have had a recent diagnosis.
Watch Your Skin
Regardless of your current health situation, taking care of your skin as a woman is crucial for many different reasons. Studies have shown that breast cancer survivors are 16% more likely to develop skin cancer than those who have not had a breast cancer diagnosis. Even just a little bit of outdoor time can lead to too much sun exposure, which is why it is important to take preventative measures to protect yourself.
As a way to help, try to limit your sun exposure between the hours of 10 am and 4 pm, which is when the UV rays are strongest. If you can, try to plan any outdoor activities before or after these times, or if you choose to be outdoors during this time, be sure to regularly apply sunscreen. Also, don't forget to always have a pair of sunglasses handy, and wear protective clothing if possible. Taking these little steps will help protect you all spring and summer long.
Recharge Your Body
Taking care of your body as a woman can be hard enough. If you have a history of breast cancer, however, it can be more challenging to put nutrition first to maximize your health during this time. Remember that hydration is always important for your health, but especially so when undergoing cancer treatment. Try to aim for at least 2 to 3 liters of water daily to stay fully hydrated as this may make treatment side effects less severe.
Eating well during this time is also critical to help maintain your strength, which may mean changing your current diet. To help aid in this, focus on adding plenty of proteins like eggs, chicken, beans, and seafood. Finally, ensuring that you are getting enough sleep is key to aiding in your recovery, although it can be difficult. Sleep not only helps boost your immune system but getting enough rest can make you think more clearly, which is important when deciding on treatment or tracking your medications.
Women's Health Month is a time to reflect on all aspects of your health such as your physical, mental, and emotional wellbeing. Whether you are a breast cancer survivor, in remission, or currently going through treatment, you may have more to take into consideration. Taking these simple steps into consideration can help you overcome this stage in your life and help you to be better prepared as you move into your next chapter.